Authors
Alan Jenkins has published six volumes of poetry, the most recent of which are A Shorter Life (2005) and Revenants (2013). He edited the Collected Poems of Ian Hamilton (2009). White Nights, a volume of his translations from French, will appear in 2015. He has taught in Paris and the United States but has lived for most of his life in London, where he works as Deputy Editor and Poetry Editor of the Times Literary Supplement.
Praise for Alan Jenkins: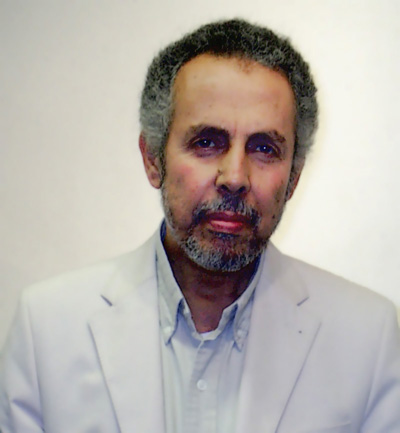 Born in Baghdad in 1945 and now living in London, Fawzi Karim is an influential and much-loved poet of an exiled generation of Iraqi intellectuals who escaped Baathist censorship. Karim's sense of exile began long before his arrival in London, when he found himself alienated by the ideological movements sweeping across his country. He has since established a reputation as a major figure in contemporary poetry. Plague Lands, first book of poems in translation, was awarded a Poetry Book Society recommendation in 2011 and has been described as an elegy for the life of a lost city, a chronicle of a journey into exile and the deep history of an ancient civilisation.
Kerry-Lee Powell was born in Canada and grew up in Antigua, Australia and the United Kingdom, where she studied Medieval and Renaissance LIterature at Cardiff University. Her work has appeared in The Spectator, Ambit and The Virago Press Writing Women Series. She has been nominated for several Pushcart Prizes and a National Magazine Award. In 2013, she won The Boston Review's Aura Estrada ficiton contest and The Malahat Review's Far Horizons prize for short fiction. Her poetry manuscript was awarded the Alfred G. Bailey prize. A full poetry collection will be published by Biblioasis Press in Canada in 2014. A short story collection and a novel are forthcoming from HarperCollins in 2015.
Pamela (Jody) Stewart lives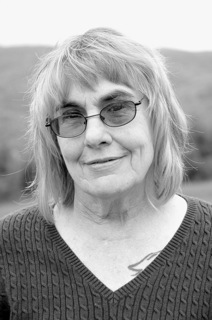 on a farm in western Massachusetts with seven dogs and some other beings. Her most recent full-length book of poems is "Ghost Farm" (Pleasure Boat Studio, 2010). Other collections include "The Red Window" (The University of Georgia Press, 1997). Her work has appeared in The New Yorker, Prairie Schooner, and Black Warrior Review.
Praise for Ghost Farm:
It's wonderful to have new poems by Jody Stewart, deeply internal and intensely lyrical, while at the same time stitched with the thread of myth, story-telling and country lore. These are sensuous, wise, and consoling poems. --Tony Hoagland

To open Pamela Stewart's The Ghost Farm is to enter another world - invisible but wondrous. There, moonlight shines at noon and when 'sheep jump, their fleeces fall away,' ready for carding. A strange messenger tries to rescue the sun buried in a tree at forest's edge. These poems have the crystalline elegance of folklore, yet Stewart also meticulously details the dailiness of life on a farm. The Ghost Farm embodies a profound wisdom drawn from working closely with animals, surviving cancer, and living 'more flesh.' Stewart's poetic ear dazzles - and, oh, the glorious vision! Pamela Stewart is among our finest living poets. --Cynthia Hogue