Rosanne Wasserman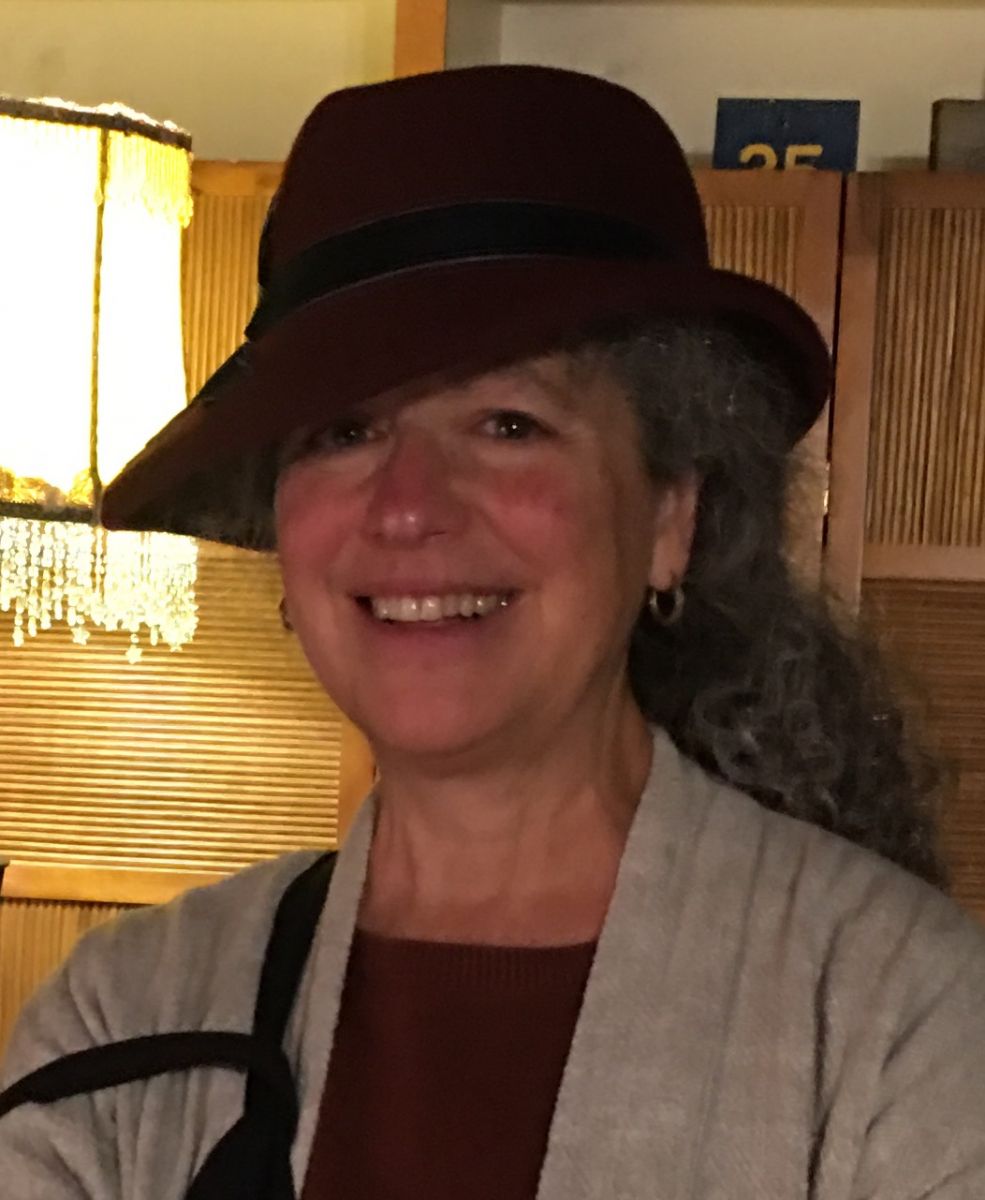 Rosanne Wasserman's poems can be found in print and online, in the Best American Poetry annual series, Ek-phra-sis, Conduit, Jacket 2, Maggy, How2 and elsewhere. Her books of poems include The Lacemakers (1992), No Archive on Earth (1995), and Other Selves (1999), as well as Place du Carousel (2001) and Psyche and Amor (2009), collaborations with her husband, the poet Eugene Richie, with whom she runs the Groundwater Press, a nonprofit poetry publisher. She has written on John Ashbery and Grace Paley for Massachusetts Review; on Pierre Martory, James Schuyler and Ruth Stone for American Poetry Review; and on Marianne Moore, Dara Wier and others. She and Eugene Richie co-edited Ashbery's Collected French Translations (2014).
Published by Grey Suit
After Elizabeth Barrett Browning's Sonnets from the Portuguese.